PHOTO 4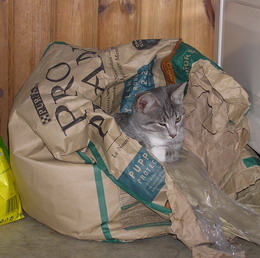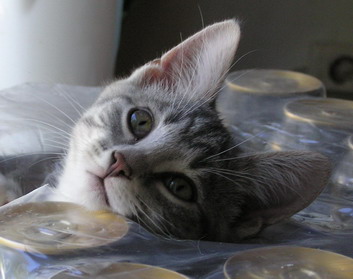 Our lovley cat`s find a lot of fun placec for a pause.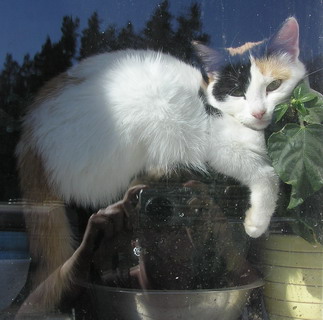 Photo from outside the window.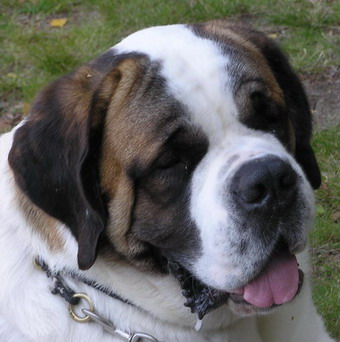 Two lovley noses Jade and Joy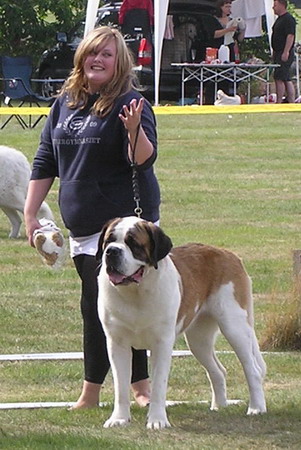 Jade and Johanna at juniorhandling in Norje Boke august 2009.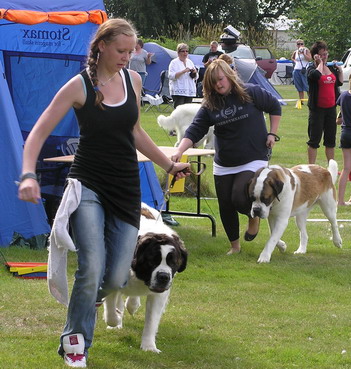 Junior run.......Nathalie and Joy........Johanna and Jade.....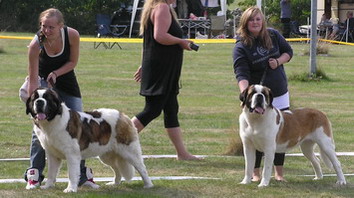 Hard working girls.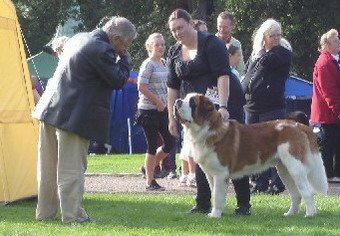 Bernhardlundens King of the road at Sofiero Dogshow 2009.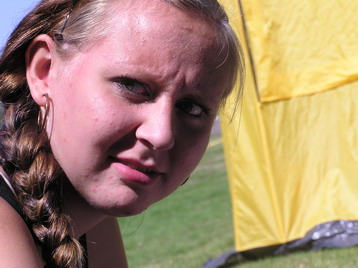 Nathalie our Juniorhandler and daughter.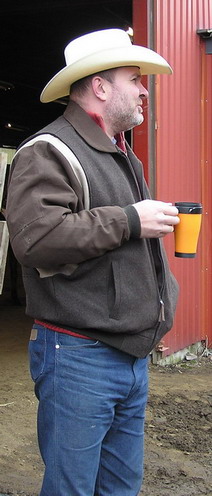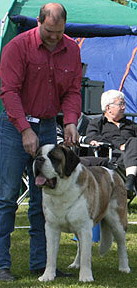 Fakir and Benny in Veteran klass 09.
Benny as we use to see him coffe every 15 minutes and the day is perfect.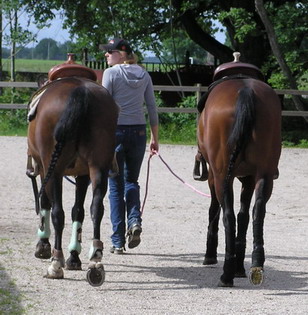 Silver Star.....Linda.....Mo Smoking Cookie Bar.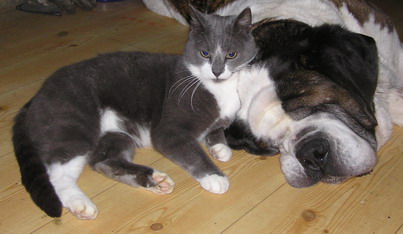 Vittass (whitefoot) and Midde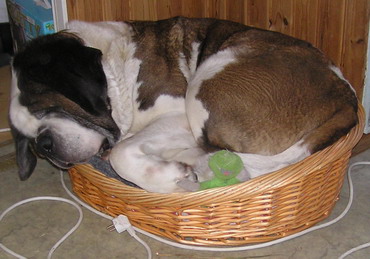 Midde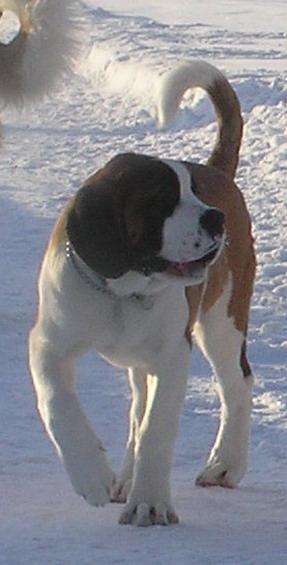 Lotus Espri 5 mnd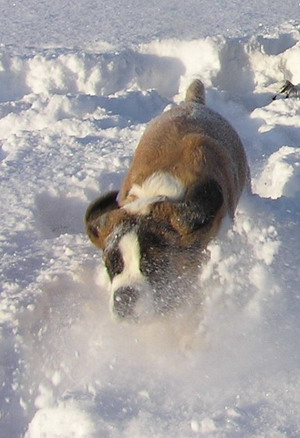 Lyle&Scott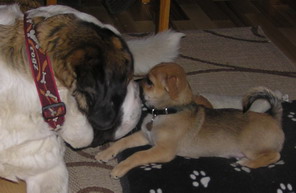 Jade & Abbe