We hope for puppies spring 2012.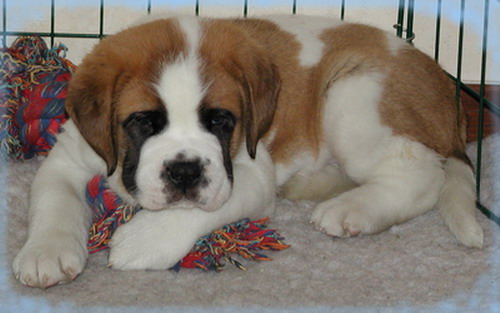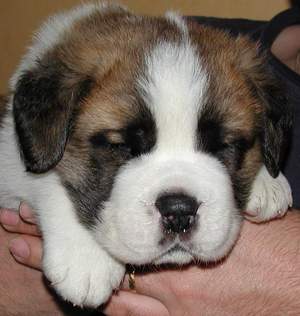 2012
Springtime
Puppies born 20120213
Bernhardlundens Kiss From The Moon
HD ED FREE
and
Bernhardlundens Jameson
HD ED FREE
In Week 7 2012
Longhair puppies.
IF YOU ARE INTRESTED OF A PUPPY LET US KNOW.

I do have some plans for Jade in 2012 too but im not 100%
It may be a combination just for myself an my future.